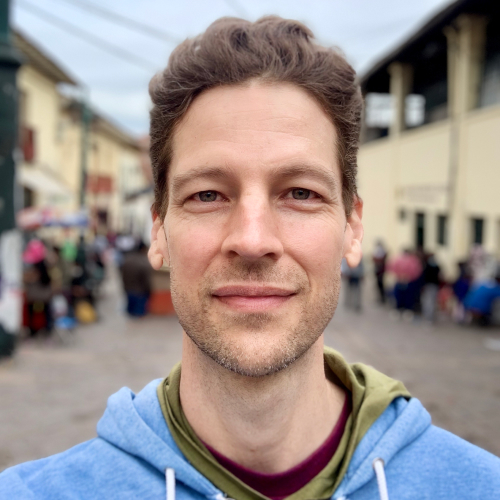 Joshua Kaufman
Product Designer, Integral Coach and
Relational Facilitator in London, UK
I'm a product designer with over two decades of experience creating digital products.
I'm an integral coach, certified by New Ventures West, helping people gain self-awareness, identify blind spots, navigate obstacles, and bring their whole selves to life. Learn more about my coaching.
I'm a relational facilitator, trained by ART International, supporting others to connect more deeply with themselves, others in their lives, and the world around them. In 2020, I founded Authentic Oakland, a community that shares authentic relating practices and creates connection.
"You are the universe in ecstatic motion. Set your life on fire. Seek those who fan your flames." ― Rumi